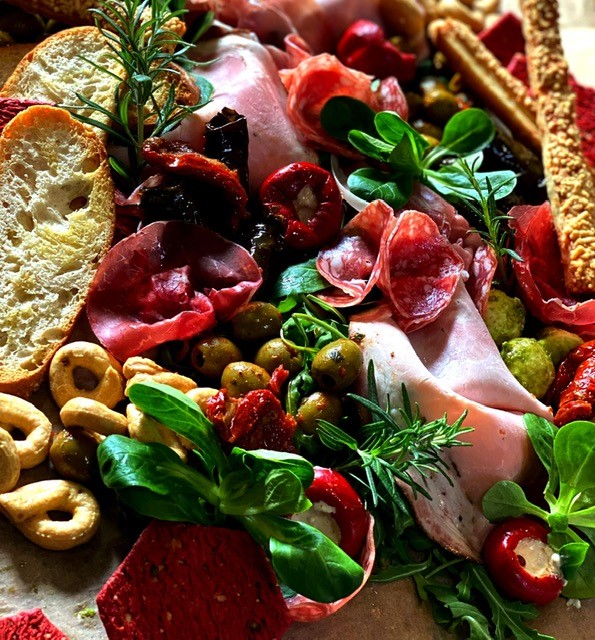 I first visited the village of Shap about ten years ago. I was doing the coast to coast walk with two friends at the time and, as you probably know, Shap is on the route. I remember the day we entered Shap because it was pouring down, so hard in fact that my waterproofs were proving anything but. We were camping at Shap and putting a tent up in heavy rain is not fun, but we managed. I remember having a good look around Shap the next day before we set off again and I really liked the place. Little was I to know that six years later, I would become the hog roast hire Shap caterer. Shap is not the busiest of places but I guess that's why I like it here. I think I know the majority of the twelve hundred people who live and work here now, which is great. It's certainly a closeness that you don't get in a busier, larger town.
The Best Hog Roasts In Shap
For such a reasonably small place, I get a lot of interest in hog roast Shap events. Summer is when I am at my busiest and I have to make sure I always have my mobile on me, just in case I get a call. I do love providing what I think is a wonderful and quite different meal for people. I think the people round here really appreciate hog roast because they know it's a very traditional meal steeped in history and for some reason that resonates with the folk who live here. Maybe in generations gone by, Shap was a bit of a hog roast stronghold? Who knows. All I know now is that I am the hog roast hire Shap chef and I love every minute of the work that I do.
Some of the people who book are a little surprised when I set up my equipment because it seems that everything looks very up to date and modern. It could be down to the fact that they envisage hog roast as being cooked over a massive fire, which I would love to do, of course, but I reckon that I would struggle to rustle up a huge fire in someone's back garden, let alone a pub!
Thankfully, for cooking purposes, I have a not so tiny alternative to the huge open fire. My hog roasting machine is a feast cooking beast and the perfect solution for any hog roast Shap function that I am asked to cater for. The hog roast machine really is a wonderful piece of equipment and is effectively a compact, tidy, safe alternative to the open fire. I can regulate the hog roast machine so that my hog roasts are cooked perfectly. What's more, I can do all these right in front of all the function guests, so they have the novelty of seeing their meal being cooked. Now that's something you don't get to see often…unless you go to the fish and chip shop, and that is hardly special occasion food!
Leaders In Our Field
Something else you don't see very often these days is great value for money. I know first hand that people are struggling to afford big events these days. Let's face it, nothing is cheap these days, but you can still grab a bargain and hog roast is one of them. I remember the first time I catered for a big function, I seemed to be serving the meat off the hog roast for ages. The meat just kept on coming. Incredibly, an average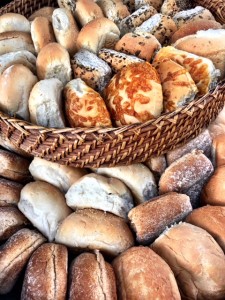 sized hog roast can serve around one hundred plus people! That's a really remarkable number. It's one of the first things I tell people when they ask me about hog roast.
The other main thing I tell them is that hog roast is a really fantastic meal. I know that I am biased, but having catered for so many functions and events in and around Shap, I know what people think of hog roast. I get feedback every time I cater for an event and every single time, the feedback is incredible. 'Delicious', 'succulent', 'moreish', 'tender'. 'heavenly', 'yummy'….these are words I hear on a weekly basis describing the taste of hog roast. Logic would say that they can't all be wrong.
There are so many reasons why I love being a hog roast caterer and I think that you could just as many reasons why your next event should be a Shap hog roast event. You'll be making a highly informed choice.