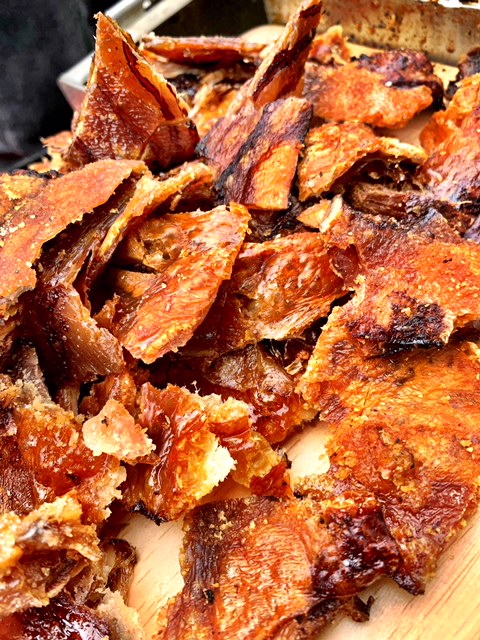 If you want to make the most of Wasdale's tranquil lakeside locations or marvel at the views of the rugged hills surrounding the valley by hosting an event in a scenic outdoor setting, the Hog Roast Wasdale team can help you make it a day you and your guests will never forget by providing you with the finest slow roasted pork in this part of Cumbria, along with a whole host of modern menus that cater for everyone's needs.
There is nothing better than tucking into one of our classic hog roast sandwiches whilst admiring Wasdale's dramatic scenery as our on-site team helps you to create a fun and sociable atmosphere with our friendly approach and sleek hog roast cooking equipment, which always makes a great centre piece for any outdoor event.
Of course if you don't fancy braving the wilds of Wasdale and you would prefer to have a more formal feel for your event in an indoor venue, we can provide you with an equally enjoyable experience because our versatile approach to event catering enables us to provide top quality mobile catering in any type of venue or location.
All Events Catered For With Hog Roast Wasdale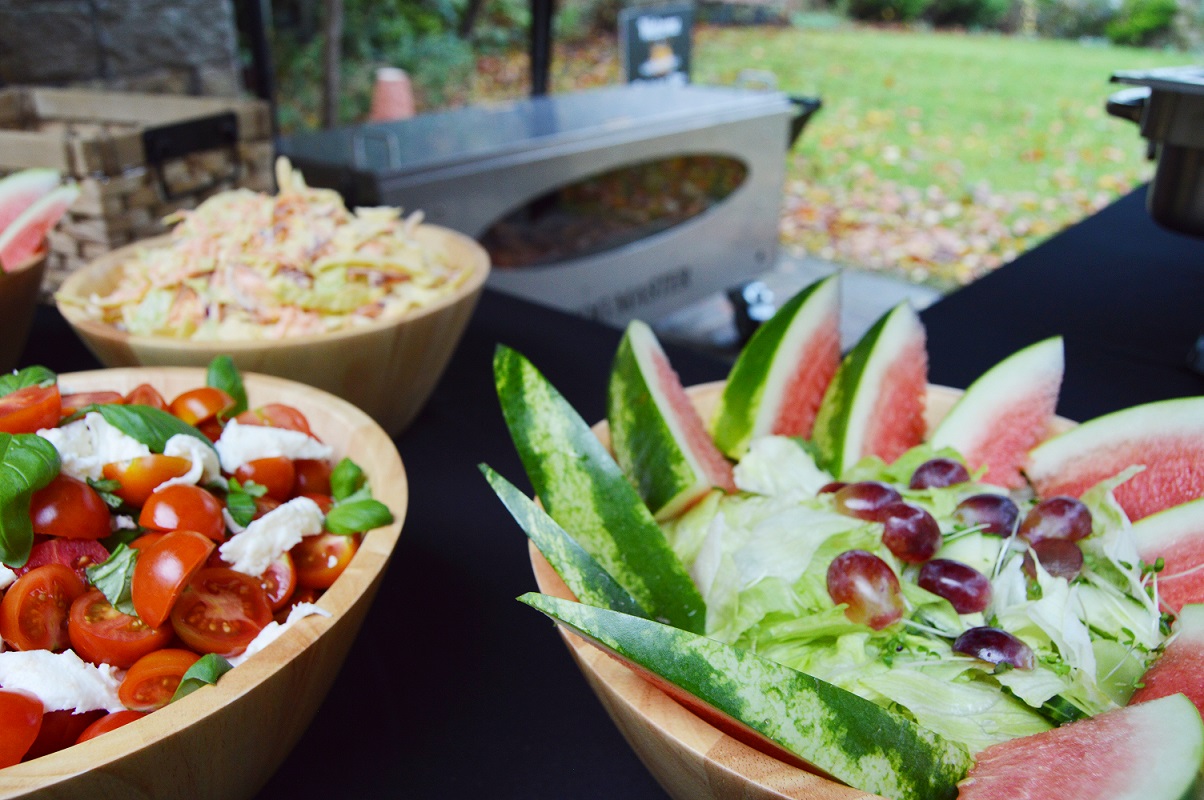 We are able to cater for such a vast array of events – including wedding receptions, catering for local outdoor groups, family celebrations and corporate entertaining – because our menus are just as varied as the type of locations that we are asked to cater in. We offer a numerous meat options if you would prefer an alternative to pork, all of which are prepared using the same superb slow roasting method and sourced from the most ethical producers. We can also prepare a wide range of diverse dishes that incorporate both classic and more contemporary flavour combinations, as well as providing gluten, meat and dairy-free alternatives across all of our buffet and 3 course meal options.
Our vast array of tempting dishes are all freshly made on-site, whether we are in a large open outdoor space or a cosy indoor venue, and we only ever use the best locally sourced ingredients in all of our food.
The Hog Roast Wasdale team can offer you the best hog roasts in the area, as well as creative catering solutions for any type of indoor or outdoor event taking place in Wasdale.