While you may not even be considering planning your wedding in the current climate, here at Hog Roast Bolton-le-Sands we have our bookings open until 2022, so we are here to help you get your catering organised, well in advance!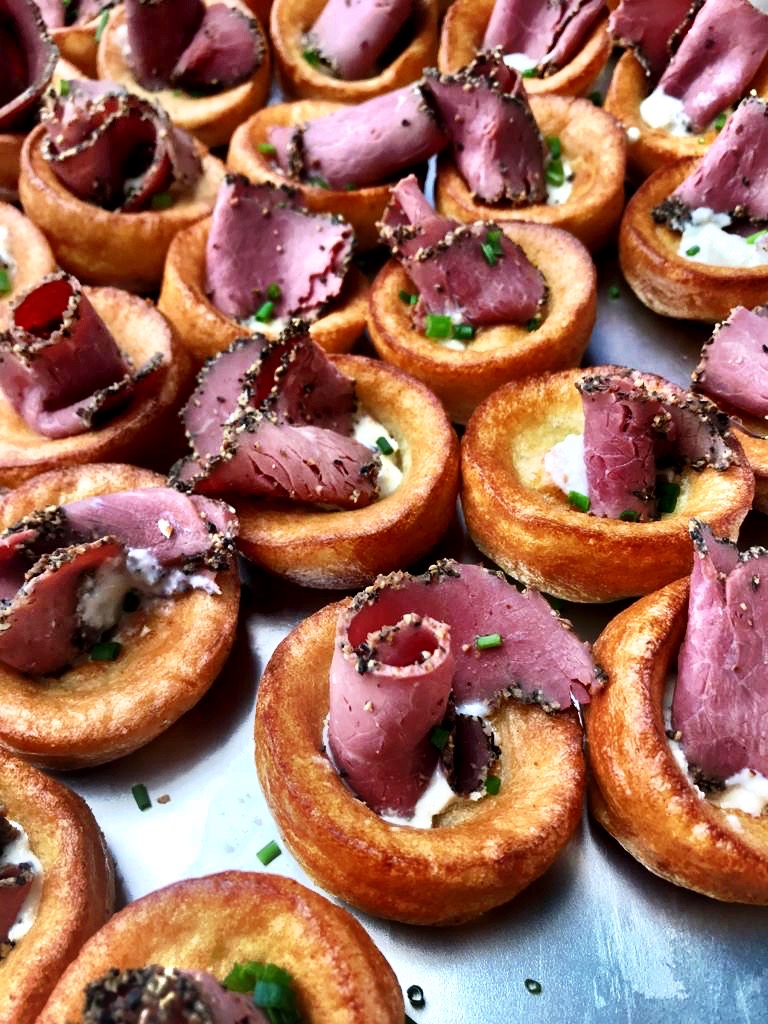 Your wedding is your big day, so it is important to make sure things run smoothly for you. As a catering team, we are there to do all we can to support you and make sure that this is the case. Whether you are expecting a large party or a quieter, personal meal- we have a set menu to suit you.
Regardless of the size of your reception, we can offer either a buffet or a formal, sit-down meal. For a buffet, we prepare a range of different mains and sides for your guests to enjoy throughout the night, served by a small waiting team. For a sit-down meal, we provide a larger waiting team, that are there to ensure everyone receives their food promptly and in an organised manner.
When it comes to the food, our chefs at Hog Roast Bolton-le-Sands know exactly how to turn fresh ingredients into mouth-watering meals and, better yet, the food is prepared on site at your event. From raw ingredient to your plate in just hours, for optimum flavour and freshness.
The waiting service that our team provides is unmatched, and the experience shines through. We hire staff who want to do well and who are always striving to make sure everything runs smoothly- which is more important than ever when it comes to your big day.
Once you have booked Hog Roast Bolton-le-Sands and you have your menu selected, all you have to do is sit back and wait for the date to roll around- and our team will be right there to cater for you! Whether it's in 2020 or years into the future.