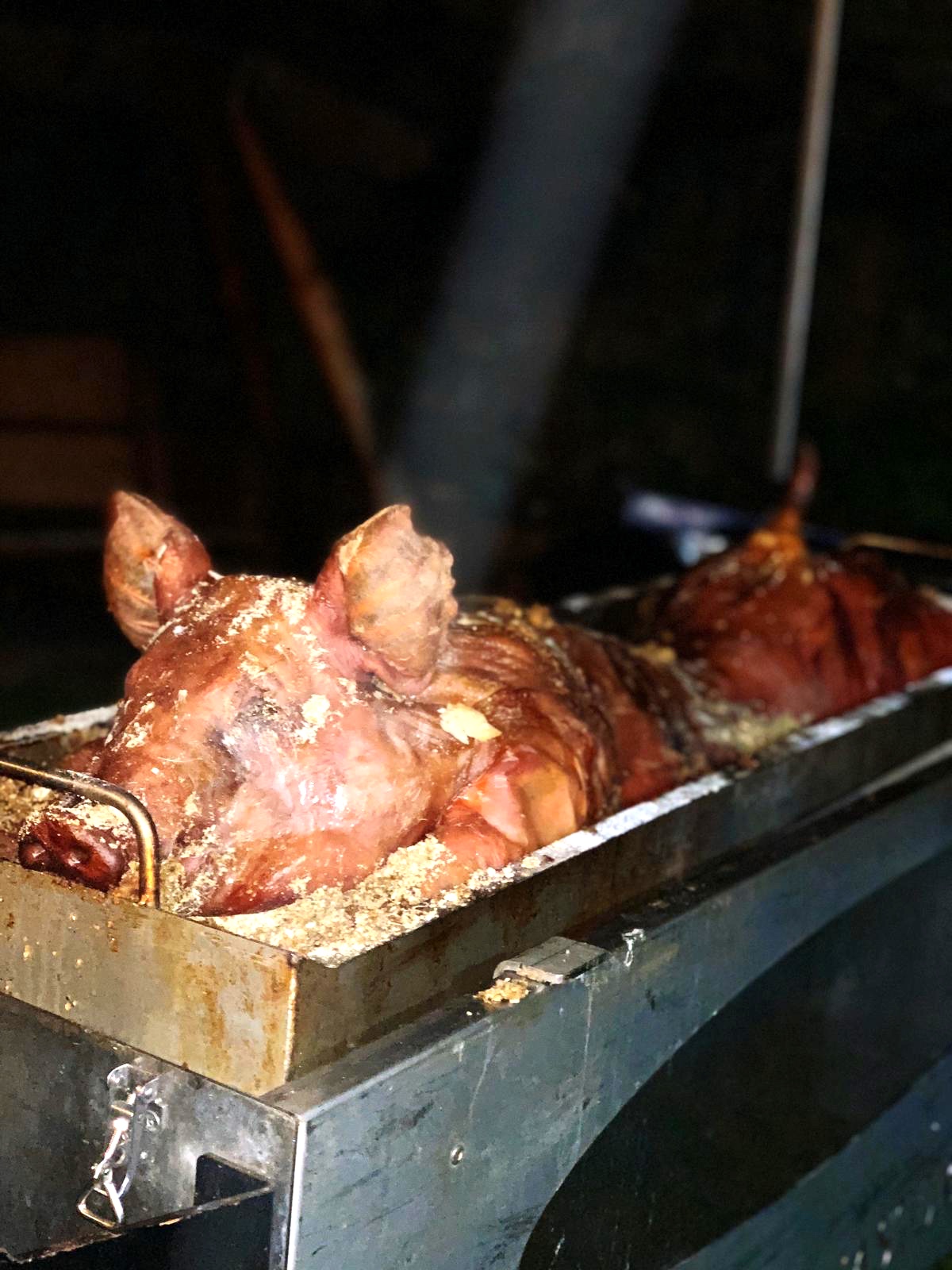 Haltwhistle is a nature lovers paradise and a great spot for enjoying the British countryside at its best. Whether you are lucky enough to live in this pretty town or you are visiting for its annual walking festival and you need some high quality catering for an event you are organising, the Hog Roast Haltwhistle team should be your number one catering choice.
There are many reasons why we are such a good option for all different types of event catering, not least of which being the unrivalled quality of our hog roasts, which are considered to be the best in the area. This is because we are very discerning about the quality of our meat and we only ever source our pork from reputable producers who utilise ethical production methods. We also have the most cutting-edge cooking equipment available, which can be operated at maximum efficiency in any environment. In addition to this, we have the most experienced and talented mobile chefs, who along with the rest of our talented catering team, are able to provide a consistently impressive standard of food for both large and small events taking place in any indoor venue or outdoor environment in Haltwhistle.
Exceeding All Expectations!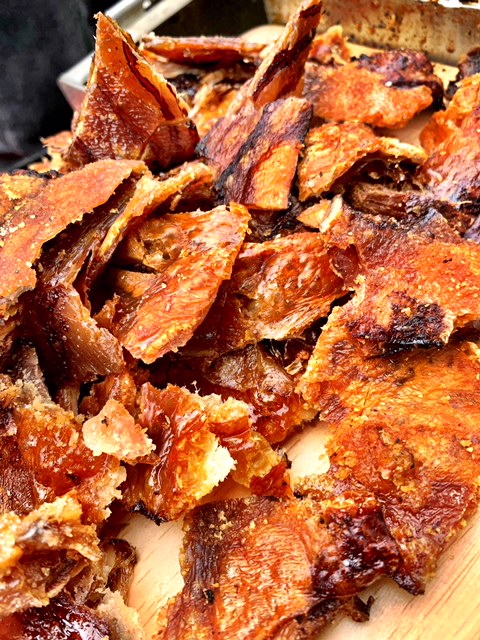 In addition to wowing our diners with the quality of our pork, the Hog Roast Haltwhistle team always exceed expectations with the other dishes on our extensive range of buffet and 3 course meal menus too. Because slow roasting is the ideal way to cook a variety of different meats, we are also able to offer an array of delicious alternatives to our signature pork, including sirloin of beef, free range whole roasted chicken and spring lamb. Each of our menus is also packed with a varied of different dishes that suit all tastes and dietary needs and include a range of meat, dairy and gluten-free options.
Every dish we provide will be made from scratch on-site regardless of your choice of venue or the size of your guest list and we only ever use the finest locally sourced ingredients in every plate of food we deliver.
Thanks to our commitment, experience and versatility, the Hog Roast Haltwhistle team are the ideal catering option for any indoor or outdoor event taking place in Haltwhistle.