When you get married, there are many different aspects that need to be planned out- including décor, theme, and catering. One way to create a great atmosphere for your reception is to ensure that the catering suits the theme and matches the formality of your event. At Hog Roast Ulverston, we have over 5 different wedding packages to choose from, so there is bound to be something that is just right! We recently catered for a wedding in Ulverston, and this is how it went…
This October, Hog Roast Ulverston were invited to cater for Tim and Becky's wedding, providing a delicious menu for the couple and their 85 guests. The reception took place at YMCA Lakeside, which was wonderfully decorated for the big day. Our team have many different menus to choose from when it comes to weddings, but it was decided that our Alfresco Menu would be the perfect choice.
On the day of the event, our catering team arrived in advance to prepare the catering for the occasion. The star of our alfresco menu is the starter, which consists of sharing platters served tableside. The platters contain a selection of gourmet cheeses and sliced meats, served with fresh bread and a selection of sides. This created a delicious starter that went down a treat with the guests!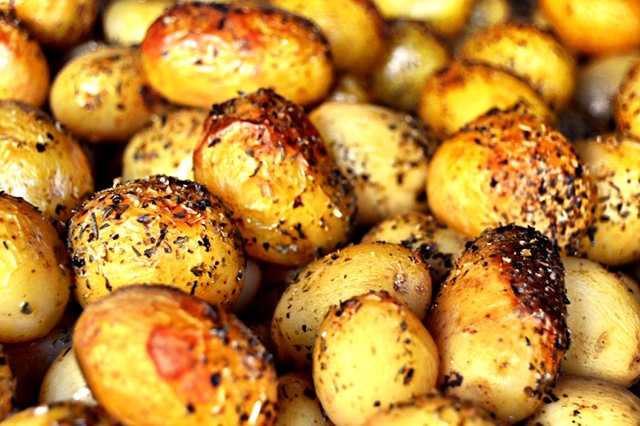 Following the starters, we served a Hog Roast Ulverston classic for the main course: a slow-roasted hog. The hog was cooked to perfection and served with roasted new potatoes and a selection of side salads, creating a delicious and balanced meal.
To complete the menu, we served chocolate torte and cheesecake, each accompanied by fresh fruit and English cream. This was a wonderful way to end the catering and prepare the guests for an evening of entertainment.
Whatever style of wedding you are planning to host, Hog Roast Ulverston have a menu that is just right for you! With so many packages and dishes to choose from, we have something that is perfect for any event. To book in today, simply let us know your party size, date, and location and we can do the rest!