It's been a whirlwind first week for the Euro's, but we here at Hog Roast Bowland Bridge have been delighted to attend quite a few outdoor Euro parties to watch the match along with out favourite customers while also keeping them well fed throughout. Friday and Sunday were huge days for us as they were for the England team, but Hog Roast Bowland Bridge did not falter for one moment. Our customers enjoyed their day and evening with some of our best snack foods, meaty rolls and hog roast dinners while backing Gareth Southgate and the boys (although a couple of dinners might have been lost in the celebrations at Raheem Sterling's first goal against Croatia on Sunday!). With Hog Roast Bowland Bridge this is the definitive matchday experience. Forget a halftime pie, we do one better with our freshly cooked hog roasts, barbecued foods and fresh bread rolls, salads, meat and cheese platters, kebab skewers and more.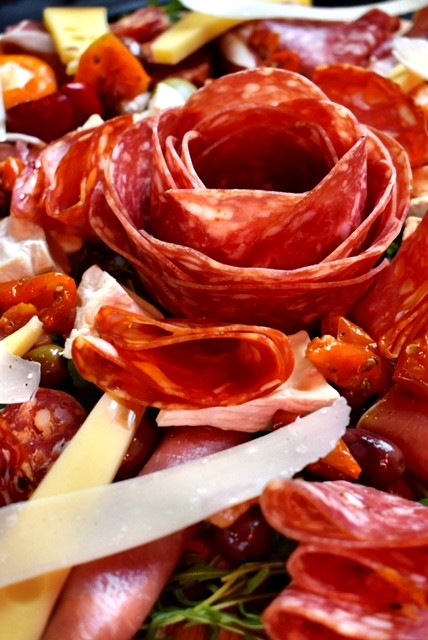 As the England squad go marching on so to will Hog Roast Bowland Bridge as we continue to bring it home just like our Three Lions! Give us a call and you too can enjoy the sweet delights of a Hog Roast Bowland Bridge feast for the next game just as so many of our wonderful customers have already done so. We deliver to homes and locations all across Bowland Bridge in a safe and flexible manner to ensure your match day remains smooth and safe to COVID guidelines. After all, we wouldn't want to spoil the party with any nasty spreads to our dear customers.
As Baddiel and Skinner's classic song goes, we won't stop dreaming as the Euros continue on. All going well we could be looking forward to an exciting England final, which of course you're going to want to celebrate and enjoy in the best way possible. Don't take the chance of missing out on being able to book your place with Hog Roast Bowland Bridge for that day – you might as well get ahead of the crowd now (just in case!). If the team keep playing well then we'll keep fuelling the parties with our brilliant hog roast feasts!