Themed parties are great as they make event planning much easier since the theme often suggests the dress code, entertainment, catering, venue, and décor. The 'Roaring 20s' has always been a great theme to choose for a party, but it is even better now that we're back in the '20s'!
The Everly family are well-known in their local area for hosting excellent annual summer parties, each with a different theme. Unfortunately, due to COVID-19 restrictions, last year they were unable to host the party that they were hoping for- so this year they are going bigger and better than ever with a 'Roaring 20s' event! The family contacted Hog Roast Dent to see what catering we could provide that would suit the theme of their event. After a discussion, we decided that the Southern Slow Roast menu would be a great fit.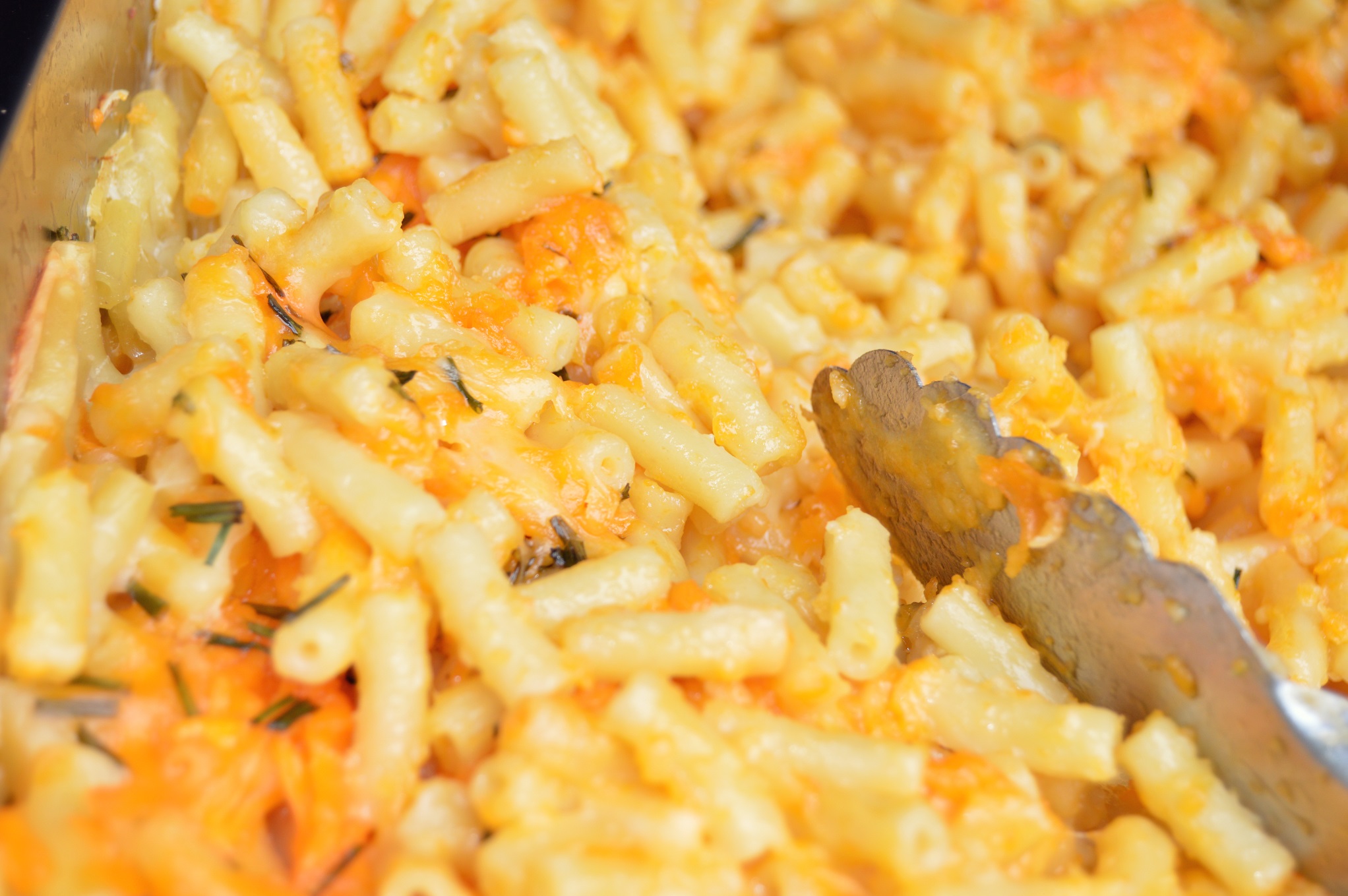 On the day of the event, we arrived with plenty of time to spare, to allow us to deliciously slow-roast the chosen meats to perfection. We prepared and roasted the pork butt, sticky pork ribs and cajun spiced chickens and got on with making the side dishes. The chosen sides included mac and cheese, potato salad, and corn cobettes, as well as a variety of sauces and marinades. While the Hog Roast Dent team were preparing the catering, the family were busy at work preparing the 20s themed décor and entertainment.
By the time the guests arrived, the venue looked spectacular and the food was smelling delicious. The atmosphere was in full swing and the guests couldn't wait to get stuck into the evening! The party games and entertainment were a hit, perfectly preparing everyone for our delicious catering. Our Southern Slow Roast menu is incredibly versatile, which ensured that it was a success among the guests.
Are you planning an event in 2021 or 2022? Hog Roast Dent can cater to any style of event, including corporate dining, private parties, and weddings. We have many catering styles, with one to suit any need. To book your catering today simply let us know your party size, date, and location and we can begin to plan your perfect menu.