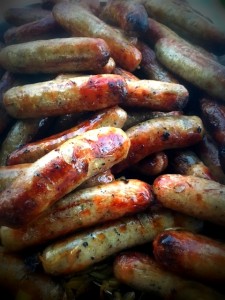 We all know that the British summer is an ever-changing experience with sunny skies and hot temperatures calling for the factor 50 one moment and then sudden thunderstorms and rainy showers calling for the rain jacket the next. Crafting an event under such conditions can be difficult, and though we all want that great summer outdoor dining experience there will always be the uncertainty that the day's weather won't fit to plans.
That is catering in a nutshell. You can plan and plan but the circumstance of the day are always subject to change, so to be a quality caterer you always need to be ready and willing to adapt on the fly. It is the difference between a good caterer and a great one, as a team like Hog Roast Barrow-in-Furness will always be ready with several alternative plans should circumstances change on the first one. Events can throw just about anything your way so it takes experience, forethought, and of course highly refined skill to match to the demands of the tumultuous nature of high-end events.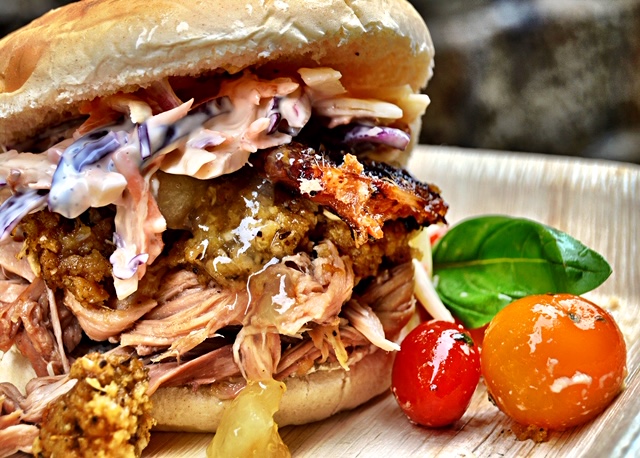 To go back to the British summer weather as an example: even something as simple as the day's weather can have a massive impact on how an event needs to be run and served. At Hog Roast Barrow-in-Furness we offer outdoor catering services to guests. Outdoor dining is a luxury for events, but it so often at the whim of our idiosyncratic British weather and so we always come with alternative options that we can quickly change to if the weather changes an outdoor service to an indoors one. Sometimes that is something as simple as throwing up a covering tent if the weather is just light enough that a simple covering will suffice. Sometimes it means rushing into a new location, but to do so we have to have such a plan already thought out so that we know where we can set up our equipment and continue to serve in a way that is efficient and still within safety guidelines.
It's why when planning an event with our customers our Hog Roast Barrow-in-Furness planning team will always go over details very closely so that we know for sure that come the day we are ready to provide our very best service without compromise!