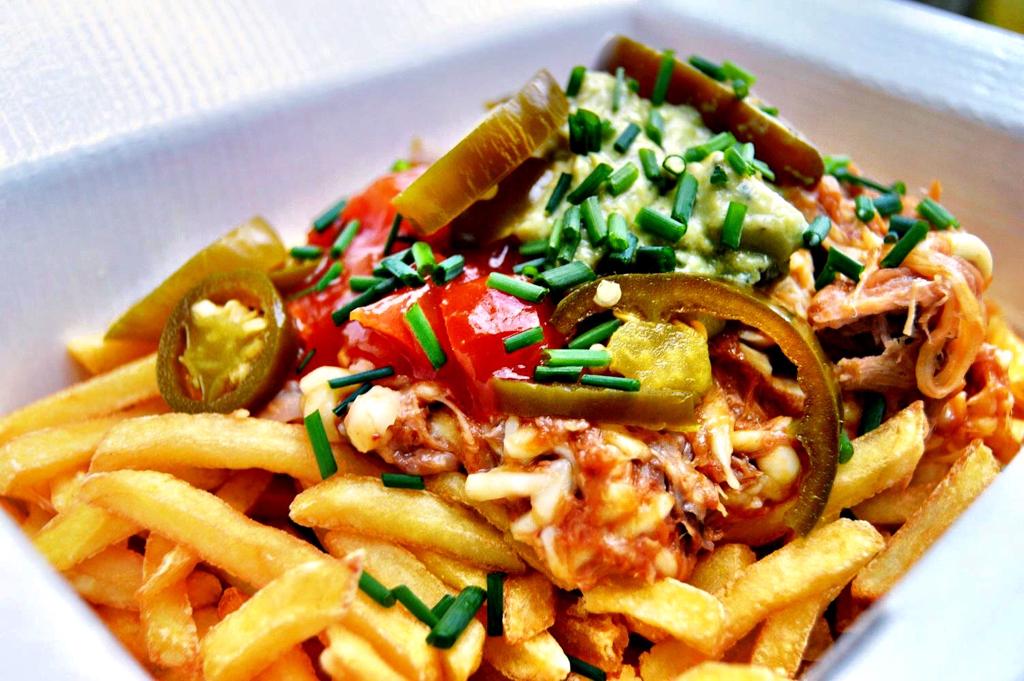 The best way to open a new business or venue in style is with a grand opening event, which can include freebies, giveaways, refreshments, and a chance to be the first to enter the new location. At Hog Roast Over Kellet, we have a variety of menus that are sure to be ideal for an event like this, including this delicious buffet option…
Helena is opening her own beauty studio later this summer at a wonderfully luxurious venue in the North of England. To spread the word about her new venture, she is planning on hosting a 'grand opening event' on her first day of service, which will include giveaways, freebies, and lots of great discounts. Alongside the incentives, she is also planning on hiring a caterer to provide a buffet lunch on the day, to attract as many visitors as possible to the venue. For the menu, she contacted Hog Roast Over Kellet and discussed her catering needs with our manager James. It was decided that our gourmet BBQ menu would be ideal for the occasion, as it includes a wide variety of dishes so is sure to have something for every guest to enjoy.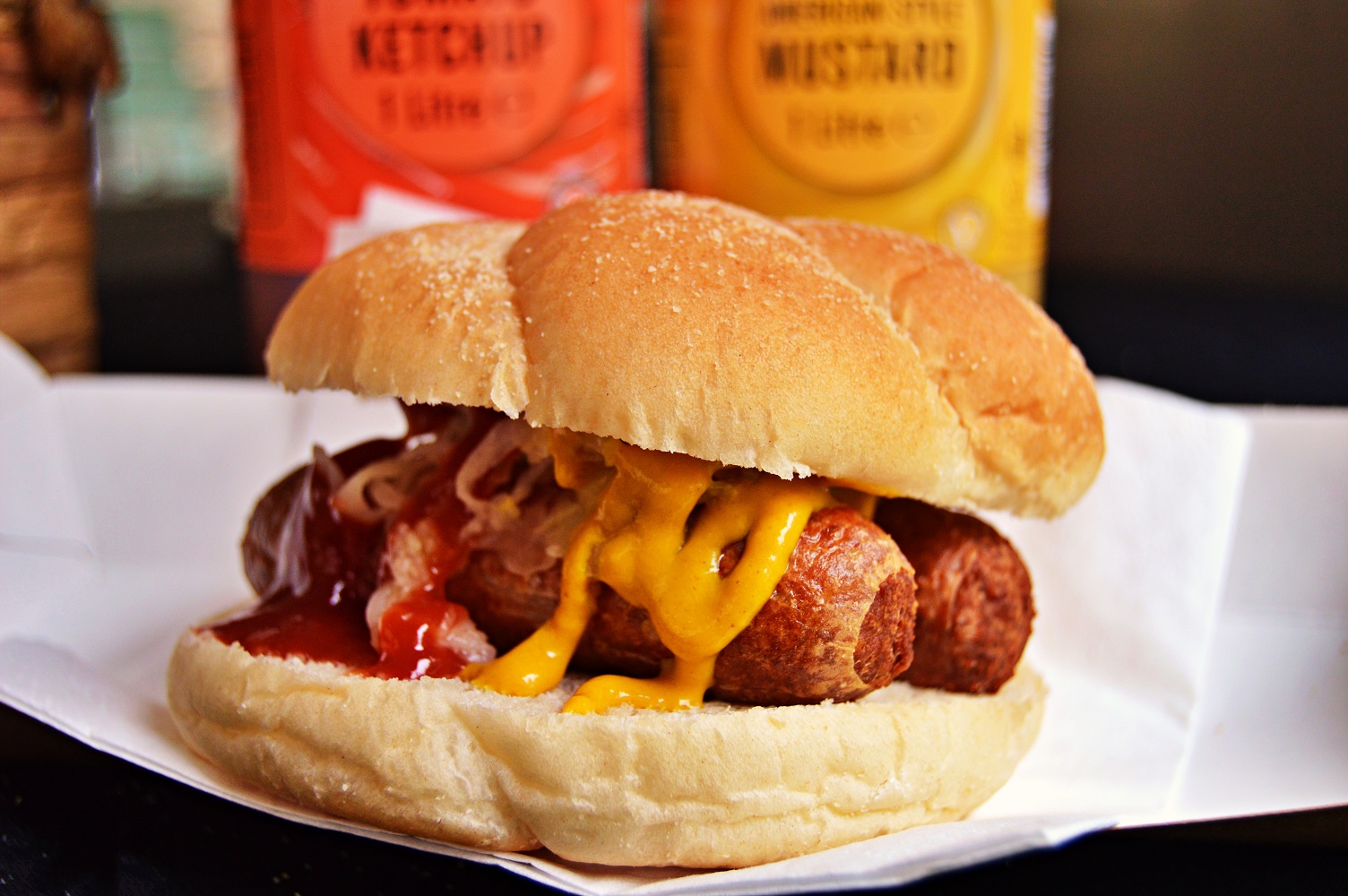 In preparation for this event, we will arrive at the venue with plenty of time to prepare for the 12:00pm serving time. Our menu will include succulent pork sausages, veggie sausages, juicy British beef burgers, halloumi and vegetable skewers, marinated chicken kebabs, and BBQ spareribs. These dishes will be served in fresh bread rolls, alongside homemade chips, sweet potato fries, seasonal salad dishes, gourmet coleslaw, corn cobettes, and mac and cheese. Overall, this will create a varied and nutritious buffet lunch with plenty of dishes to choose from, allowing every guest to create a delicious lunch from what we have to offer.
To find out which of our menus is right for you, get in touch with Hog Roast Over Kellet today. Simply let us know your party size, date, and location and we can do the rest. We hope to hear from you soon!