With all this extra unplanned time away from everything, after so long we all need something to look forward to. For us it's the excitement of getting back out on the road and catering for all of your events soon. For many of you, you are spending the extra time arranging the finer details for your event, or planning events for later on in the year. All of which are equally exciting!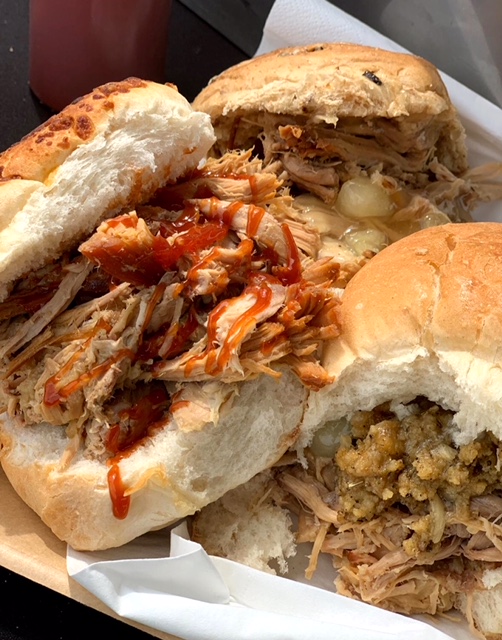 No matter what the occasion is or your reason to celebrate our Hog Roast Brigsteer team are the catering solution that you need to provide your guests with a dining experience that they won't forget. So much so that they will be taking about their Hog Roast Brigsteer experience at your event for months to come. We aim to go above and beyond all expectations to make sure that you, as our client, are nothing but delighted with the catering that we have provided for you.
With such a range of menus to choose from, there is only 1 hard decision to be made and that's which menu to choose? From our traditional hog roast, a range of our other slow roasted meats and all of our accompanying side dishes it's a difficult choice to make. But if you can't find a menu that suits what you are looking for, we are able to create a bespoke package, designed specifically for your event. We want to meet your exact requirements, and the same is also said for any dietary requirements too. Hog Roast Brigsteer want to impress every single guest at your event, so we will cater for any dietary need to ensure that none of the guests are left hungry.
Let the experts take care of the catering so that you can enjoy a stress free experience, give us a call today to discuss your plans.