When it comes to providing delicious food for various parties and events both locally and further afield, Hog Roast Keswick are the professionals to call. But what about if you want to cook your own hog or spit roast, either at home or in a different venue of your choice, whether it's for friends and family or for your own catering business? Well, look no further, as you can actually hire a hog roast machine from yours truly too! 
We've got many years under our belt renting out our equipment to both new and experienced chefs, and both domestic and professional ones, and with catering functions ourselves for a very long time now, our knowledge and expertise are second to none. You can learn from the best so that you can cook up a storm with your own DIY hog or spit roast – you won't regret it!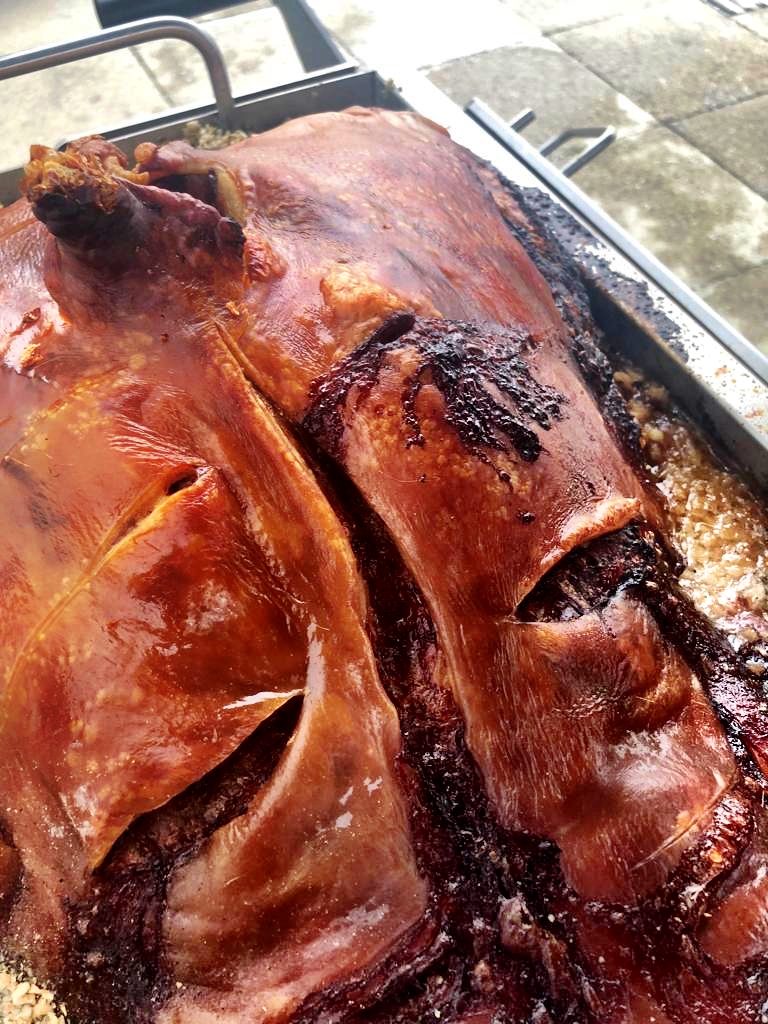 We recently rented out one of our hog roast machines to a new customer, Dale, who had cooked in this way before but wanted to try our equipment after being recommended by a friend. Dale wanted to cook a hog at home for a family party, and had been told by his friend that our equipment would make him look like an absolute pro. We had to agree really, as it does all the hard work while you take all the credit afterwards!
When we spoke to Dale in advance of the rental, we told him that a Hog Roast Keswick chef would deliver the machine to his venue and walk him through the process of using it once there (and collect it the next day too). Our range of machines are so easy to use, as we made them that way with real simplicity in mind, and as Dale had experience of hog roasting already, he would find it a cinch. 
Hog Roast Keswick dropped off the machine at Dale's home at the weekend, and he was amazed at just how easy it was to use. He'd sourced his own meat, which he was looking forward to cooking for his wife's birthday. When we collected the machine the next day, Dale said he was seriously thinking of buying one of our machines, so he's checking out our factory and showroom next week.