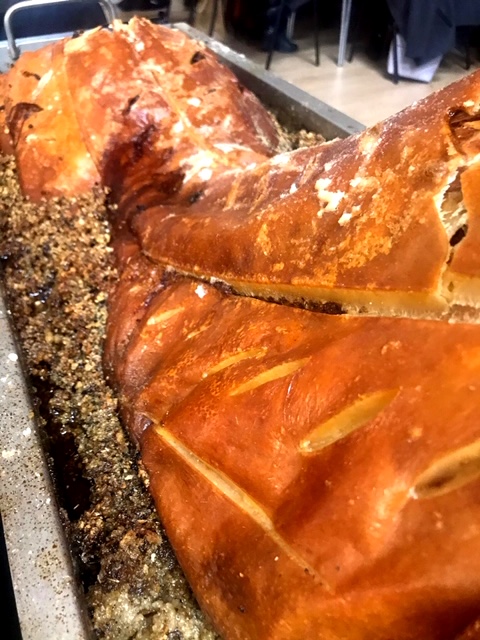 With the trees now laying bare in the wind as the leaves drop to the floor, glazing the ground with a beautiful golden brown hue that crunches and squelches under a winter boot; with the temperature outside dropping and the sun drawing in earlier and earlier, a cascade of dark, drizzly, windy, and cold nights; with the rundown to Christmas beginning and the chaos of rushing to every shop in a haze to get each item of your Christmas shopping list struck off, there is perhaps no better time than now to take a break for a moment and just enjoy the company of others and dine out on the best golden hog roast in all of event catering from your team here at Hog Roast Egremont.
Yes, more than any other season in the year autumn is the one that is so clearly most suited for the hog roast. As caterers of this most special and unique of dishes we at Hog Roast Egremont of course like to think that any season is a hog roast season, but in terms of atmosphere and aesthetic autumn is the perfect place for our beloved namesake dish. Sharing the same golden-brown colouring and just about as much crispness too as the fallen autumn leaves, the hog roast is the perfect accompaniment for your events this season.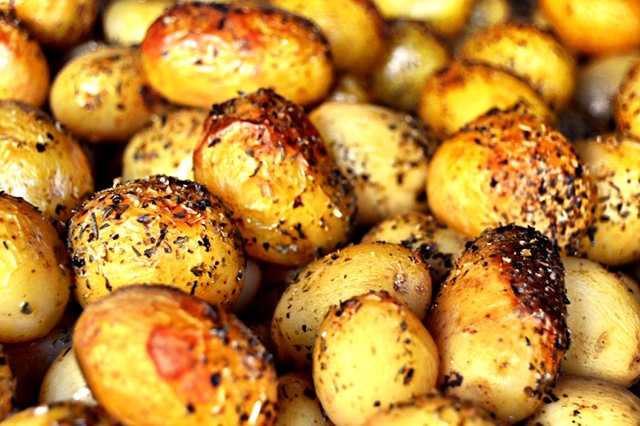 With our authentic, fiery style of hog roast cooking your cold autumn events are guaranteed to be warmed up nicely as our hog roast helps to create the cosy and comforting aesthetic that an autumn event craves. Guests can gather around our chefs as we cook your whole roasted pig fresh on site, taking hand pulled and finely sliced portions of pork fresh from the roasted pig and giving them hot and ready to guests for the ultimate in autumn dining experiences. Enjoy freshly made pulled pork rolls or a full plate roast complete with seasonal roasted vegetables, perfect roast potatoes, and apple sauce, stuffing, and crackling accompaniments. This is what autumn dining can look like at your events with Hog Roast Egremont.
It's the season for roast dining, so get yours now by calling your Hog Roast Egremont team today!