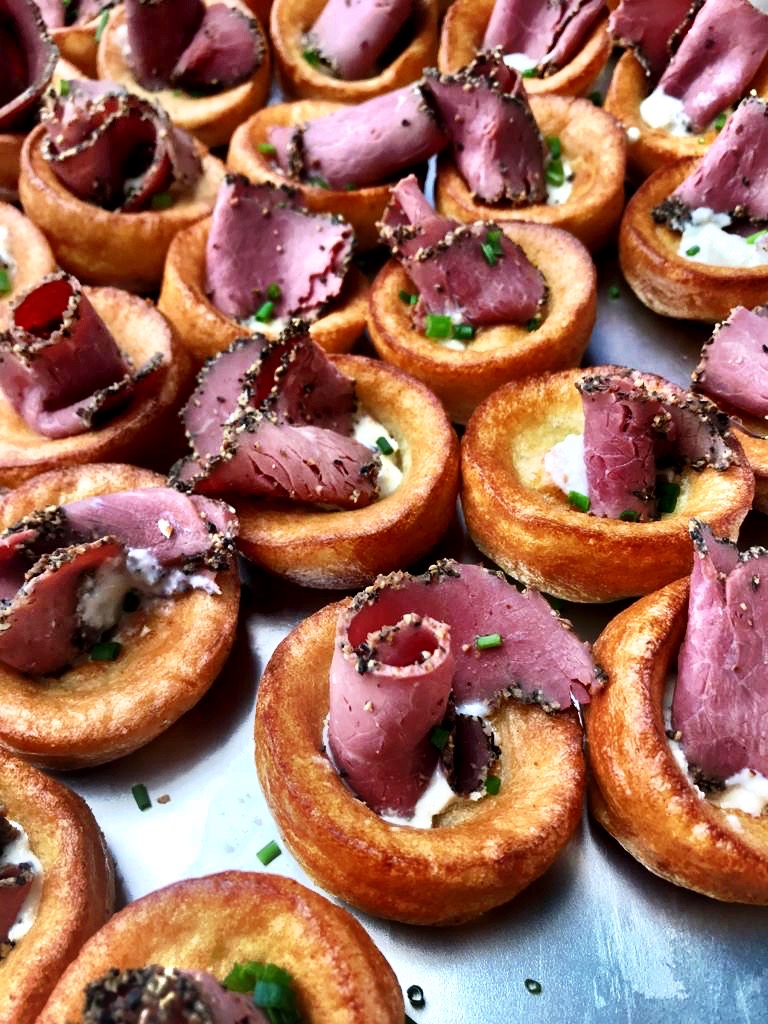 Love was in the air as Hog Roast Millom had the privilege of catering at Diane and Richard's highly-anticipated wedding. The couple's journey to their dream day had been filled with excitement ever since Richard proposed a year ago. Early in their wedding planning, they discovered Hog Roast Millom, a fortuitous find that not only saved them from unnecessary stress but also brought their dream wedding to life.
Our dedicated catering manager, James, took the time to truly understand Diane and Richard's vision for their special day. Based on their desires, he recommended our ever-popular Alfresco Menu, perfectly in tune with the relaxed, outdoor vibe they had in mind. As an added bonus, they found their idyllic wedding venue through us: the enchanting Low Hall The Lakes in the serene Lake District, which we're proud partners of. Nestled amidst nature, with a picturesque pond and tranquil surroundings, the stone barn offered a blank canvas for the couple to craft their unique love story.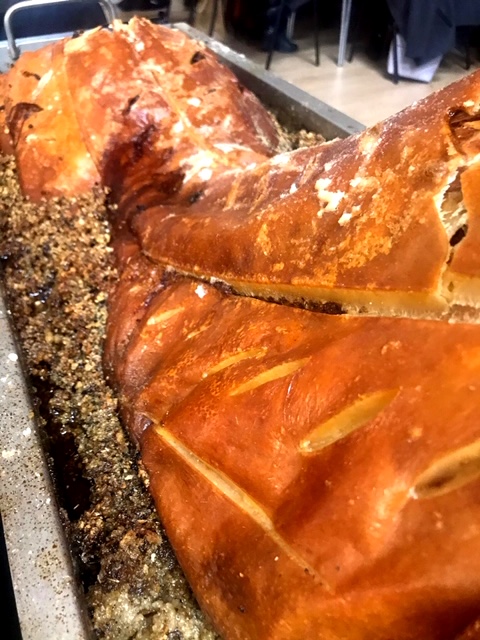 On the big day, Hog Roast Millom arrived at the venue early enough to prepare the star of the show: the hog. With careful hands, the team hoisted the full-size pig onto the HogMaster, where it rested on a bed of sage and onion stuffing. The skin was delicately scored, rubbed with salt, and left to slow-cook for several hours. The stuffing, beneath the pork, absorbed the succulent juices, infusing the dish with an extra layer of flavour. Meanwhile, James turned his attention to the sides.
Gourmet coleslaw, fresh salads, and roasted new potatoes were elegantly presented, alongside Italian charcuterie boards. These boards, laden with an array of meats, cheeses, artisan bread, olives, sun-dried tomatoes, and delectable dressings, graced each dining table. As for the vegetarian and vegan guests, Hog Roast Millom prepared flavourful BBQ-pulled jackfruit rolls.
As the guests gathered in the dining area, they were greeted by the tempting aroma of the feast. The bride and groom were the first to savour the mouth-watering dishes, and soon, everyone else joined them. The exquisite meal was rounded off with a dessert buffet, featuring profiteroles and sumptuous chocolate torte, providing a decadent conclusion to the unforgettable feast.
With their plates cleared and hearts (and bellies) full, the guests watched Diane and Richard share their first dance. Meanwhile, Hog Roast Millom worked diligently behind the scenes, discreetly clearing away the remnants of the meal, ensuring that the couple and their guests could relish every moment of their big day.