Hog Roast Bowland Bridge always pride themselves on their ability to cater for all types and size of events. They were excited for the challenge of catering a formal corporate training event for a large local firm. With a guest list of 250 hungry professionals not a single detail was left to chance, the key to pulling off an event of this size was in thorough, thoughtful planning.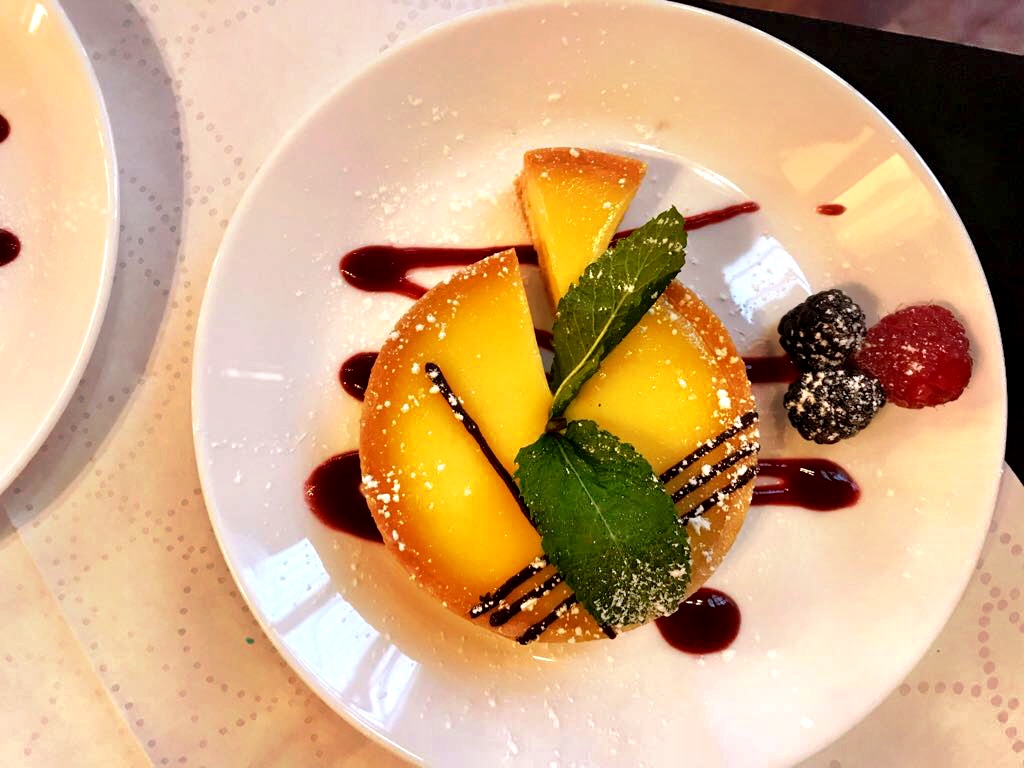 The clients worked closely with the Hog Roast Bowland Bridge team to decide on exactly what they wanted. It was to be a large scale, semiformal lunchtime event.
The clients wanted hot, fun, hearty dishes for the workers, so they settled on two main dishes of: slow roasted turkey with fresh cranberries and sage and onion stuffing, and the other dish was chicken kebabs and meaty marinated spare ribs. Both dishes were served with perfectly seasoned, seasonal vegetables; vegan and vegetarian options would also be available. For pudding the clients decided to select two, so that they guests would have an option, they were: individual, sweet chocolate tortes or a tangy, citrusy lemon tart. Both choices could be served with fresh cream if the guests wanted.
As this was such a grand scale event the team from Hog Roast Bowland Bridge arrived eight hours before the serving time of midday. Every single dish was prepared on site, fresh on the day of the event by the hardworking team. By pulling together the team managed to have all of the delicious dishes prepared on site in time for the 12pm serving time.
Once the food had been enjoyed by the guests the team discreetly tidied away. They gathered the china crockery and formal, metal cutlery the guests had used and took them away, so that they could be washed and reused for another event in the future. The team took their equipment and rubbish from site, all of which was part of the catering package.
The clients were thrilled; the guests thoroughly enjoyed the food. And the team were delighted that the event has gone so well.