This week we had a big event for Hog Roast Penrith that had been in the planning for several weeks; a two day event providing corporate catering for company Major Equipment Ltd. This company is a designer, manufacturer and international exporter of Major grass mowers, slurry handling and industrial equipment!
We had been asked to prepare our classic Hog Roast Penrith hog roast over the two days and would be travelling between Carlisle and Penrith to provide a Hog Roast Penrith feast in the two locations on consecutive days. With approximately seventy five people in attendance at each location and a serving time between four and seven 'o'clock we would have plenty of time to prepare a delicious roast with all the trimmings.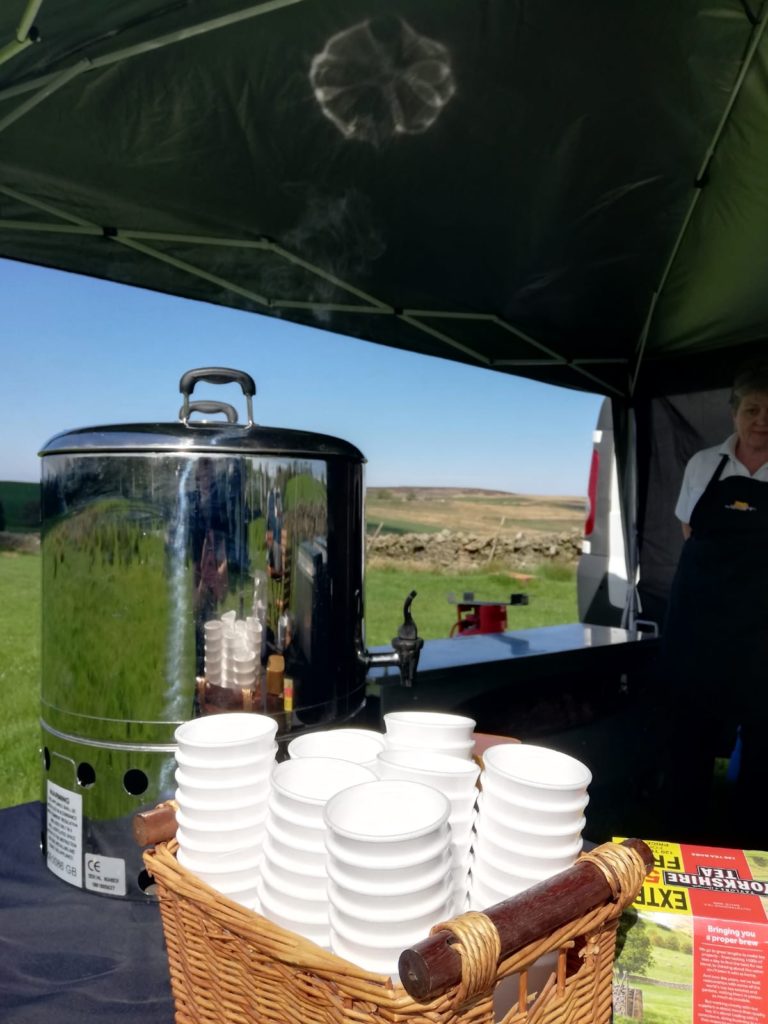 Whenever we prepare a Hog Roast Penrith we always like to take the upmost care and attention in ensuring we provide nothing but the most succulent meat that simply falls off the bone come serve time. Today's chef James is an expert in hog roast catering and knew that in order to get the best results it would mean starting the hog cooking nice and early in order to allow it to really become packed full of flavour without drying out as it slowly roasts away in our machines.
With the hog happily roasting away, James got to work preparing our vegetarian dish of the day; roasted vegetable skewers. These skewers always go down brilliantly with vegetarians and meat eaters alike so we made a few extra just incase!
For this corporate event the organisers had asked us to serve our Hog Roast Penrith food up buffet style with tea and coffee available for guests afterwards. We had such a great first day catering for Major Equipment Ltd in Carlisle that we were delighted to be able to do it all again the following day in Penrith!