Hog Roast Windermere has spent years providing top-notch catering services both locally and nationally but we also offer so much more. You may not know that we also hire out and even sell our own range of hog roast machines, which we make from scratch in our own factory. If you're thinking of having a DIY hog or spit roast at home, or for your business at the venue of your choice, or if you're thinking of buying your own machine, either to add to your collection or for the first time ever, whether you're a domestic chef or a professional, you've certainly come to the right place, as Hog Roast Windermere can provide you with the equipment you need.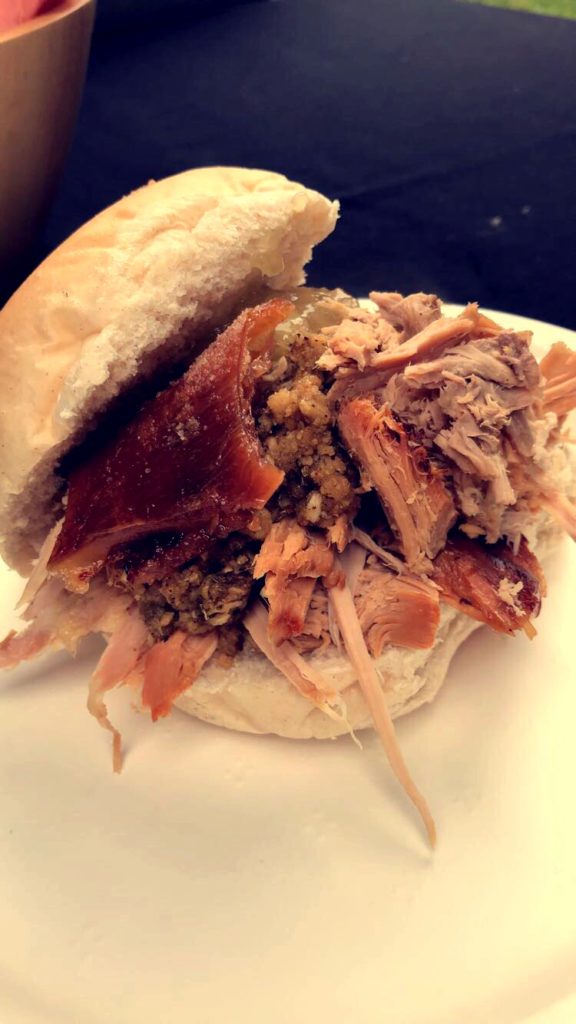 We recently spoke to a new customer, Paul, who wanted to hire one of our hog roast machines for the first time, so he could cook at home for a family party. Admittedly nervous, with it being his first time cooking in this way, Paul said he had been recommended to us by a close friend who had also hired from us in the past and had been happy with our service, and particularly with the fact that we had shown him how to use our machine. We spend as much time with our customers as needed while they get to know our equipment, and because we made sure our hog roast machines are super easy to use, as we designed them that way, that often means no time at all! 
We also explained to Paul that our prices include delivery and collection of the machine and we can source the meat if needed. Paul was intending to cook a hog roast but had no idea of the size required for his needs, and with seven guests invited, so eight needing feeding including himself, a small hog would do the trick and provide seconds and leftovers too.
On the day of the rental, one of our Hog Roast Windermere chefs went along to Paul's home with one of our smaller machines, armed with a small pig too, and went through everything he needed to know. When we picked the machine up the following day, Paul's nervousness had disappeared and he was now hooked on the art of hog roasting!