Our Hog Roast Ravenstonedale experts have always worked hard to ensure that our customers and their guests receive top-class service while enjoying excellent food that we make out of fresh, local ingredients, like the meat that we source from local farmers and butchers. Whether you're thinking of a sumptuous hog roast served at your party or event or something different, like our spit-roasted turkey, chicken, beef or lamb, or perhaps a barbecue of our gourmet sausages and burgers, we always prepare, cook and serve high-quality meat and it shows in the taste, smell and presentation.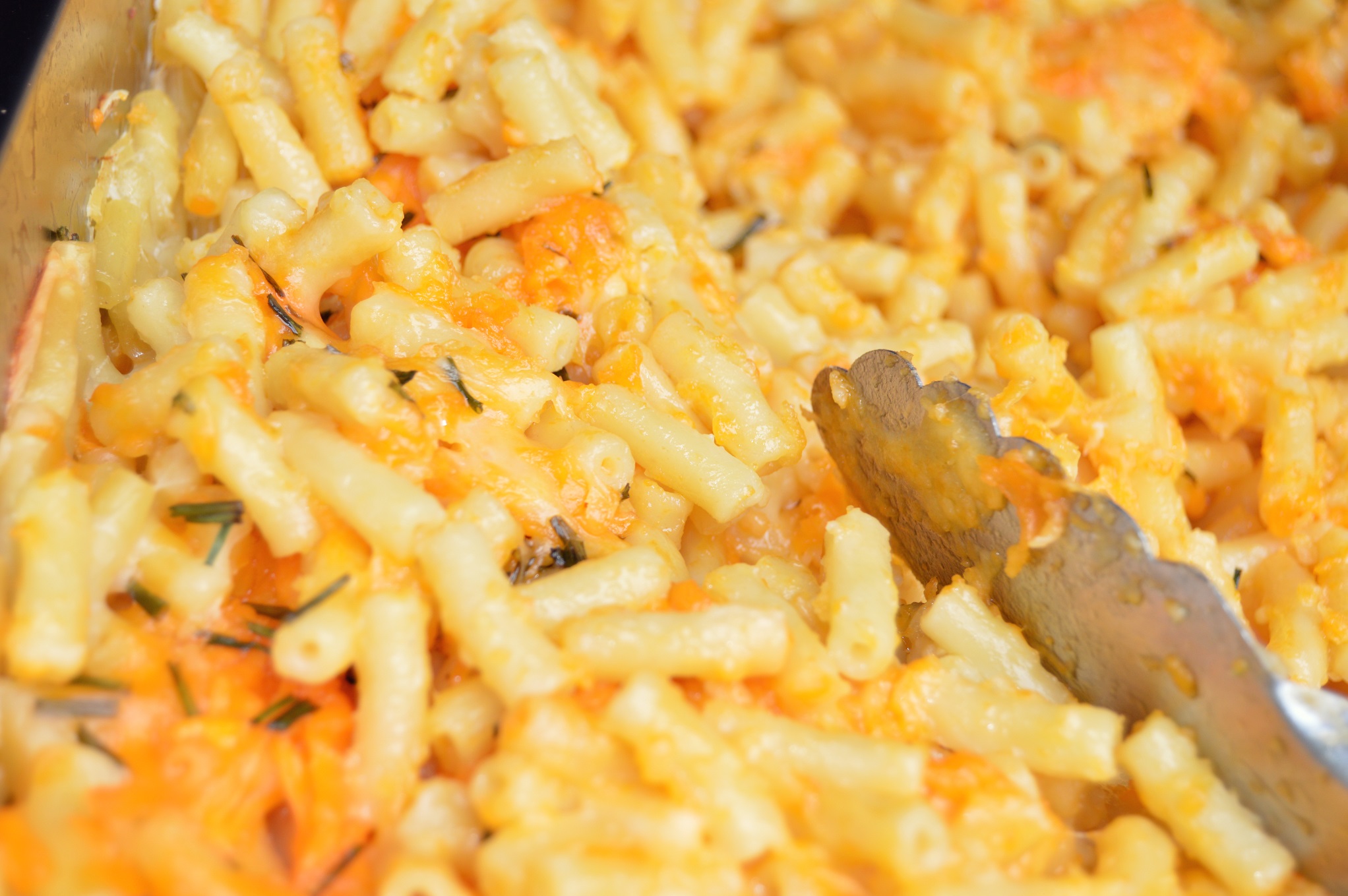 When it comes to the other food that we prepare, like alternatives to meat, options for special diets and additional dishes like sides, starters and desserts, the concept is the same – we strive to use fresh, quality ingredients in order to make great-tasting dishes. A Hog Roast Ravenstonedale meal is one you'll remember for a long time to come, and that's exactly what our new customer David told us on New Year's Eve when we catered his party at home with friends and family members.
When David asked us to cook for his private party, he wanted to treat his twenty guests to delicious food, including piles of our tasty pigs in buns (which you may know as hog roast rolls), as well as a vegetarian alternative and some side dishes to make sure that everyone had enough to eat. Our signature hog roast is often enjoyed as pigs in buns, with hot, fresh meat and crispy crackling crammed inside soft bread rolls and wraps and topped off with our homemade duo of stuffing and apple sauce, and they are well-loved by our customers old and new. Nevertheless, for this special occasion, David also asked us to cook veggie skewers, mac and cheese and spicy sweet potato wedges, as well as make our own version of coleslaw.
On the afternoon of New Year's Eve, our Hog Roast Ravenstonedale chef and assistant cooked up a real storm with some gorgeous food that was enjoyed by all, and by the end of service, David said he would never forget this meal for many reasons, and we know this new customer will certainly return.