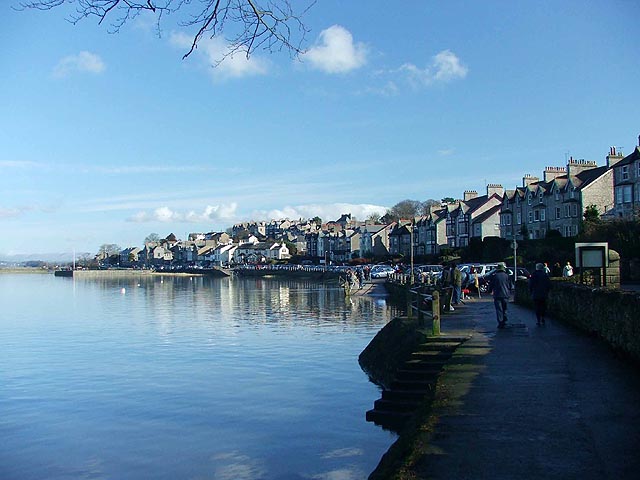 This quaint former fishing village in Cumbria retains its original coastal charm and offers fantastic views across Morecambe Bay from the pier and harbour-side. It is overlooked by a hill known as Arnside knoll, which is an excellent vantage point for bird-watching after ambling through the surrounding woodland below. Arnside also has a 14th fortified century tower-the oldest building in the village- which was built to guard against raids from the Celts and is now classed as a scheduled monument.
Here at Hog Roast Arnside, we love giving people the chance to make the most of the stunningviews the area has to offer, by giving you the freedom to host your special occasion in any indoor or outdoor location in Arnside. This is possible because our extremely versatile cooking equipment and highly adaptable catering team, have the ability to provide fabulous food in any location, for any type of event, both large and small.
The Best Hog Roast Caterers In Arnside
Just as we don't limit ourselves when it comes to where we are able to cook, we also don't limit ourselves when it comes to the variety of menus we provide.
The Hog Roast Arnside team are the leading local experts in hog roast catering and over the years, not only have we perfected the technique, we have also vastly extended our repertoire, making us a great option for any type of event, from weddings and christenings, to birthday celebrations and outdoor food and music events.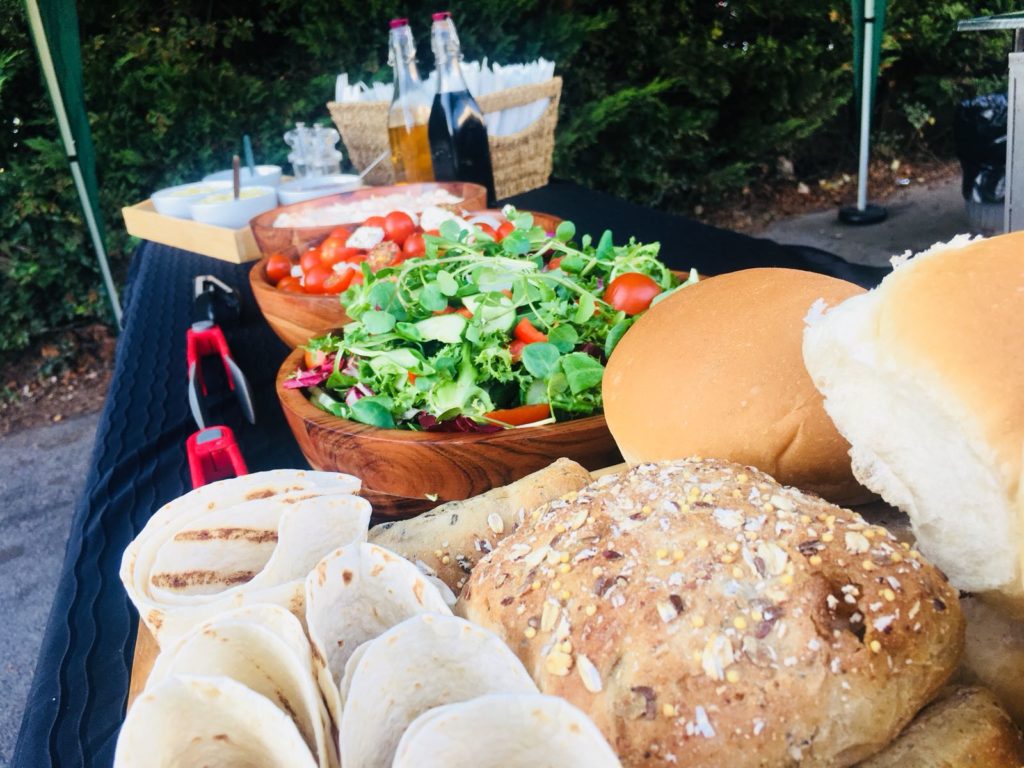 In addition to providing the best slow-roasted pork in the area, we also have a range of formal 3-course meals and more relaxed menus that cater for all tastes, diets and occasions, including a selection of different meats and tasty vegetarian alternatives, guaranteeing complete satisfaction for all of your guests, regardless of their preferences. What's more all of the food we provide is freshly prepared at your venue using the finest locally-sourced produce available.
Our service is just as flexible as our menu options and we can either serve your food as a buffet or as a traditional sit-down meal with full table service provided by our own specialist event staff.
If you want great food that meets everyone's needs, bespoke service and the added advantage of being able to host your event in any location of your choosing, the Hog Roast Arnside team can fulfil your requirements every step of the way.