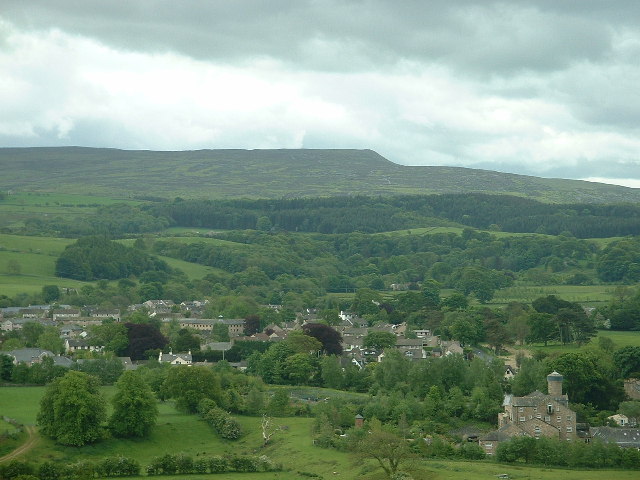 Caton is a village in the Lower Lune valley that lies within the Forest of Bowland, an Area of Outstanding Natural Beauty. The varied terrain that surrounds Caton makes it an ideal place for walking, cycling and spotting local wildlife and the village has a popular local rambling club. The surrounding area was once described by William Wordsworth in one of his poems after he was struck by the landscape when he visited Caton.
If you like making the most of the great outdoors and you would love nothing more than to host your special occasion with your favourite view in the background, Hog Roast Caton can help you to make this happen thanks to our ability to cater in any setting in the area.
Only The Best From Hog Roast Caton
Our cleverly designed hog roast machines and experienced mobile catering team allow you to have complete flexibility when it comes to choosing a venue for your event. We are highly experienced in outdoor catering for all formal and informal events and we are also able to cook just as effectively indoors in smaller venues.
For the Hog Roast Caton team, where we are catering may change on a daily basis, but the quality of our food is always of an exceptionally high standard. Everything on our menus is made from scratch on-site including all of our side dishes, canapes and 3-course meals.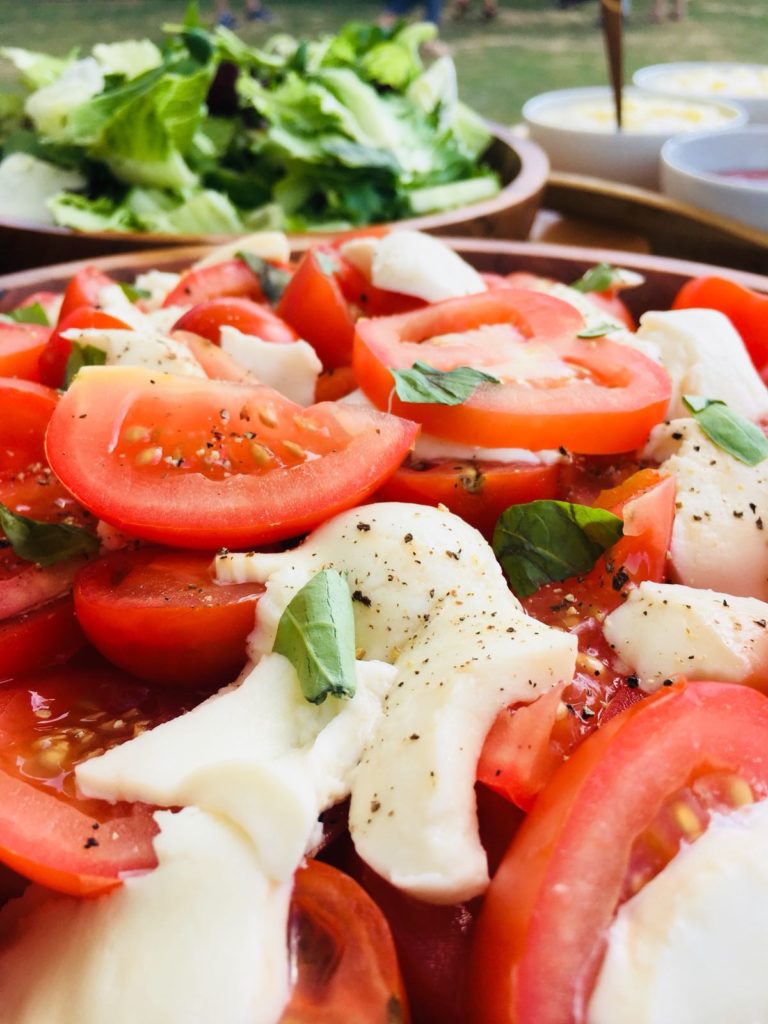 As well as providing the finest pork in the area, we have a great range of other slow-roasted meats and vegetarian options to ensure everyone's needs are met and all of your guests can enjoy a great meal without having to compromise.
If you are hosting a more formal affair, such as a wedding reception or company event, we can serve your food as a sit-down meal with full table service and if you choose to start your party in the best possible way with a platter of our delicate canapes, our front of house staff will provide a warm welcome when everyone arrives.
Hog Roast Caton have the versatility to cater in any location of your choosing and treat you to freshly prepared, locally-sourced ingredients served to you in a way that bests suits your event.