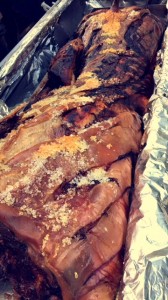 From tranquil lakes and fragrant forests, to imposing mountains, rolling green fields, sleepy villages and bustling market towns, Cumbria has it all, and when it comes to event catering in our glorious county, so does Hog Roast Cumbria.
Not only are our hog roasts the best in the area, we can provide menus that are as diverse as the Cumbrian landscape and we are capable of cooking in any of its many scenic locations, which makes us the ideal choice for any type of event in the entire county.
Hog Roast Cumbria – Great Food For All Occasions!
We are the leading hog roast specialists in Cumbria  due to the quality of our ingredients, the expertise of our catering team and the versatility of our hog roasting equipment. We have a range of machines at our disposal that are suitable for both indoor events and capable of being used in any outdoor setting, even on rugged terrain.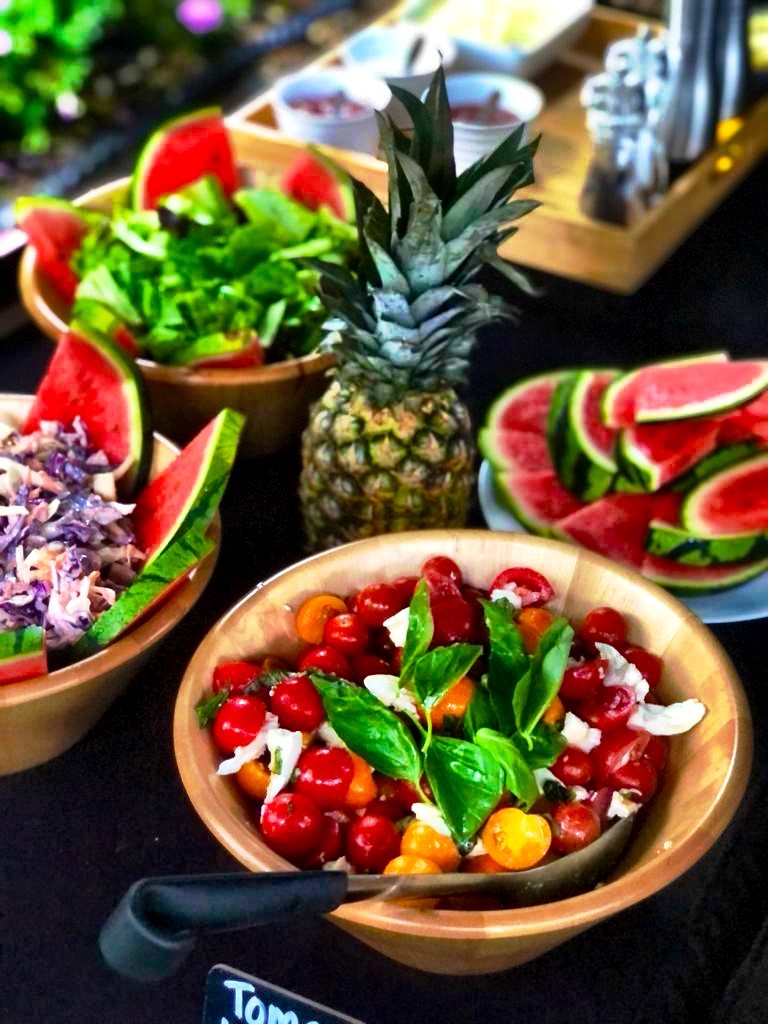 Perhaps you are in need of a fantastic outdoor feast for a glamping weekend with friends and family or a tasty al fresco buffet after a day's sailing or hiking. Hog Roast Cumbria can provide budget-friendly catering for any kind of private party and create a sociable environment in which to enjoy our freshly-prepared food.
We can also offer more complex menus for formal events from corporate entertaining in Carlisle to outdoor wedding Windemere. We have menus to suit all tastes, including alternative meats, imaginative vegetarian options, seasonal side dishes, starters, desserts and canapes.
Every dish is made with our own fair hands at your venue whilst the meat is slowly roasting over the course of several hours and we are always ready to serve right on cue, no matter how many guests we are feeding or how many courses we are preparing.
Hog Roast Cumbria gives you the opportunity to enjoy high quality food in the setting of your choice, without having to compromise on quality. All of our ingredients are locally sourced and every dish on our menu is made using the very best fresh produce Cumbria has to offer.
If you what fresh food in the fresh air, we can provide you with catering solutions for any occasion in any location throughout the whole of Cumbria.