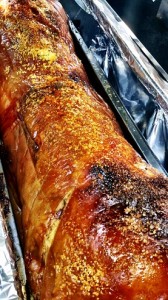 There are few greater sights at an event than Hog Roast Whitehaven whipping up your exceptional hog roast. With slow-turning action ensuring a crisp texturing and juicy flavouring quite like no other, the Hog Roast Whitehaven hog roast is, quite simply, the best dish for any and every event in Whitehaven. It brings spectacle, style, and superb taste in one sublime, meaty package. All that you could possibly want from event catered dining! At Hog Roast Whitehaven we can deliver this and more to your events throughout Whitehaven for an exquisite catering experience that will last long in the memory.
We're not your typical catering company; we pride ourselves on our uniquely made roasts that deliver quality and spectacle to our events at an affordable and flexible cost. It's premium dining without the headache of a premium cost! We deliver our service to all manner of events with ranges from weddings to corporate functions, outdoor festivals, anniversary dinners, and garden parties under our belt.
If you're looking for exquisite foods at a price flexible to you then we're the ones to call. With a fresh preparation we cook throughout the day in a dazzling display of smell and fiery spectacle as our chefs bring your hog roast to an exact perfection of crispy texture and juicy meaty flavour that falls deliciously away from the bone with ease. You'll never look at a regular oven roast the same again!
Bespoke Catering In Whitehaven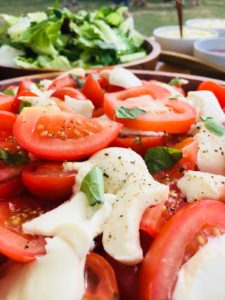 At Hog Roast Whitehaven our menu is vast with choice and quality. We provide bespoke catering that brings you the foods you want, served the way you want them. From many meats to veggie and vegan mains and sides, a smattering of platter combos, salads, canapés, desserts and more, Hog Roast Whitehaven is here to make your day a delicious delight! Our team will simply need a little information about your event and we'll be back to you swiftly with a free quote on a number of menu and service packages for your choosing.
So, get in while its hot – Hog Roast Whitehaven is available for hire today throughout Whitehaven.