If like us, you're already dreaming up ideas for when lockdown comes to an end, and are feeling that a family gathering is well-overdue, then why not get in touch with Hog Roast Egremont today? After all, nothing brings people back together quite like a lip-smacking feast, don't you agree?
You'll be glad to know that we have a whole collection of drool-worthy menus just waiting for you to pick from, that your entire family will be sure to enjoy – yes, even the fussy ones! Plus, we have been, and are continuing to take social distancing measures very seriously here. Meaning, you will still be able to carry on enjoying your event whilst Hog Roast Egremont works in the background to keep everyone safe.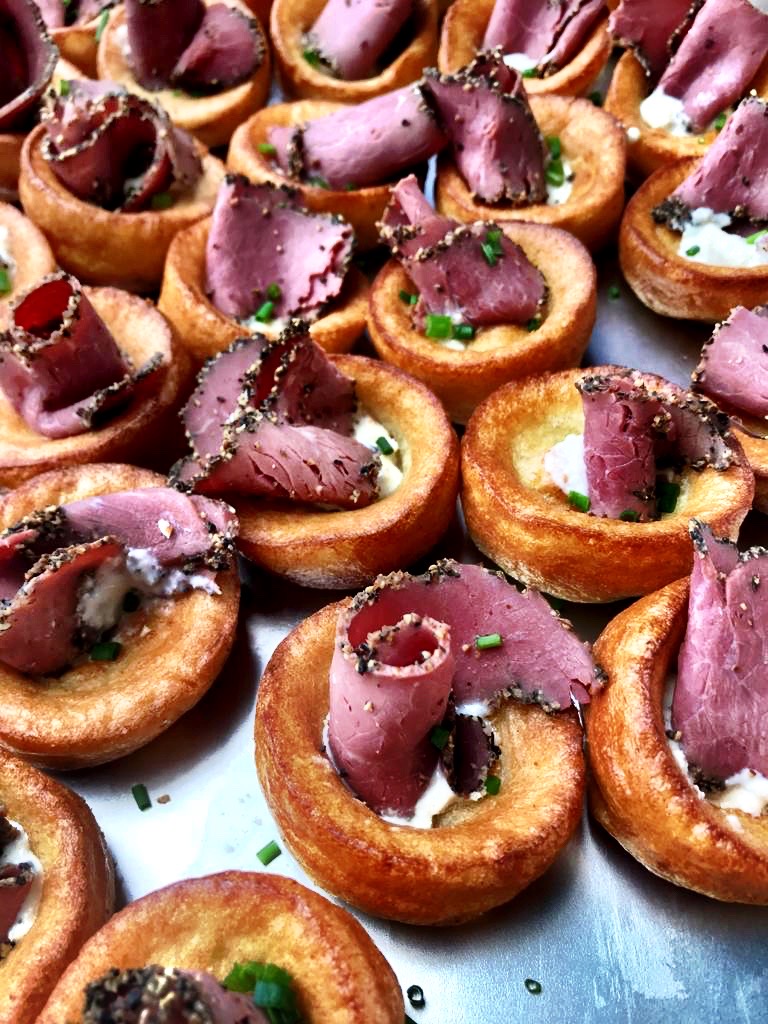 Recently we've had a lot of call-ins and emails from customers and clients who share the same desire for post-lockdown parties, which we're just as excited about as they are! From belated birthday celebrations to postponed weddings and everything in between, the Hog Roast Egremont catering crew have a busy month lined up ahead of them when December rolls around.
So, if you want to join them by organising a post-lockdown party of your own, then you're in the right place. Kick things off by choosing from our range of fully customisable menus; all of which feature a winning combination of glistening, fork-tender pulled pork, salt-infused crispy crackling, sweet, homemade applesauce and tantalising side dishes. To top it off, in addition to our signature hog roast spreads, we also offer inclusive vegetarian, vegan and gluten-free options, along with a variety of other meats in the off-chance that your guests aren't fans of pork.
Now, we're is even offering a full delivery service, which involves us preparing your order off-site before dropping it off at your doorstep. From the way your meal is served to the feast itself, Hog Roast Egremont offers a fully personal service from start to finish.
Combining variety and expert cooking skills, our team of hog roast enthusiasts will be sure to blow you away with a feast that will never be forgotten.